Cottey College
To provide scholarships for Nebraska women pursuing their education at Cottey.
Find more information about Cottey College at: www.cottey.edu
About Cottey College
Cottey College was founded in 1884, as a place where young women could put their dreams in motion. In 1927, ownership of Cottey was given to the P.E.O. Sisterhood. Today Cottey is the only nonsectarian institution of higher learning in the country solely owned and supported by women.
Cottey has maintained a focused educational program and facilities that rival larger fouryear liberal arts colleges and universities. It is an independent, residential, liberal arts, and sciences college.
Cottey's attractive campus blends restored historic buildings and modern structures. Housing in the residence halls features apartment-style suites, each with bedrooms, a living room, bathroom and kitchenette.
Cottey College is located in Nevada, Missouri, which is 90 miles from Kansas City. Nevada is a city of around 8,000 residents, with another 12,000 in the surrounding county.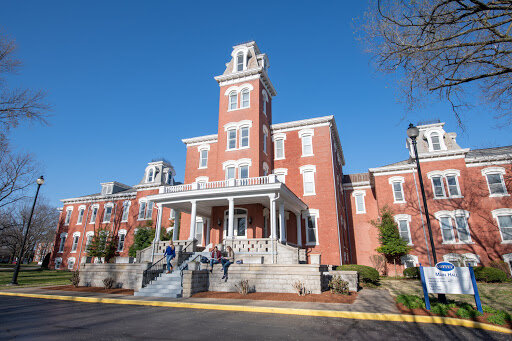 Nebraska Offers Scholarships to Cottey College
The applicant must:
Be a Nebraska resident
Be accepted as a student at Cottey
Be sponsored by a local Nebraska P.E.O. chapter
Include a statement outlining
intended major and career plans
Criteria considered for selection (not in order of importance):
Scholastic Record (GPA, class rank, ACT/SAT scores)
School and community activities and service
Honors and leadership
Talents and work experience
Seriousness of purpose
Financial Need
The scholarship applications are available from the chair of the Cottey College Committee. Applications for scholarships must be returned to the committee chairman no later than February 1.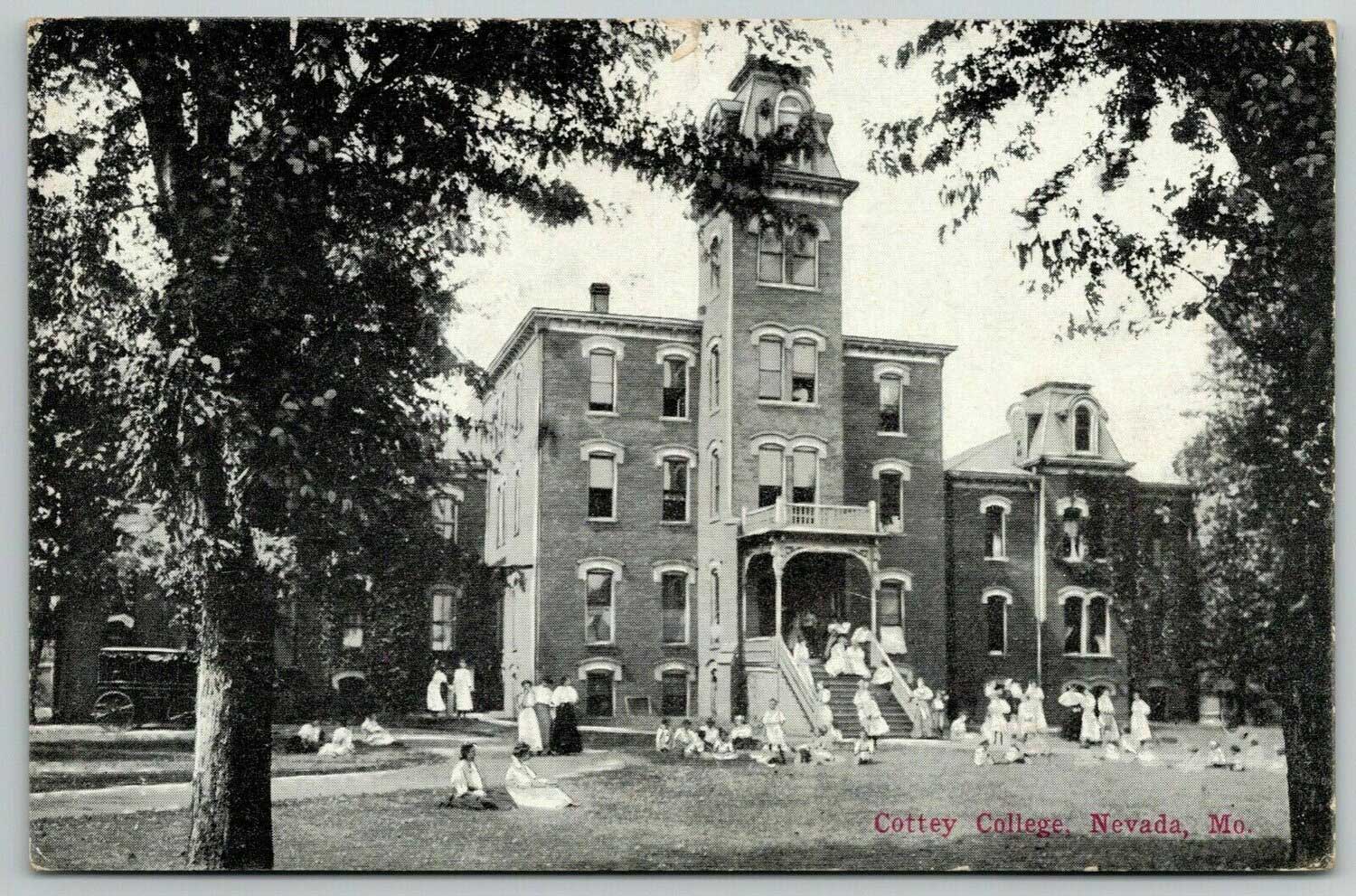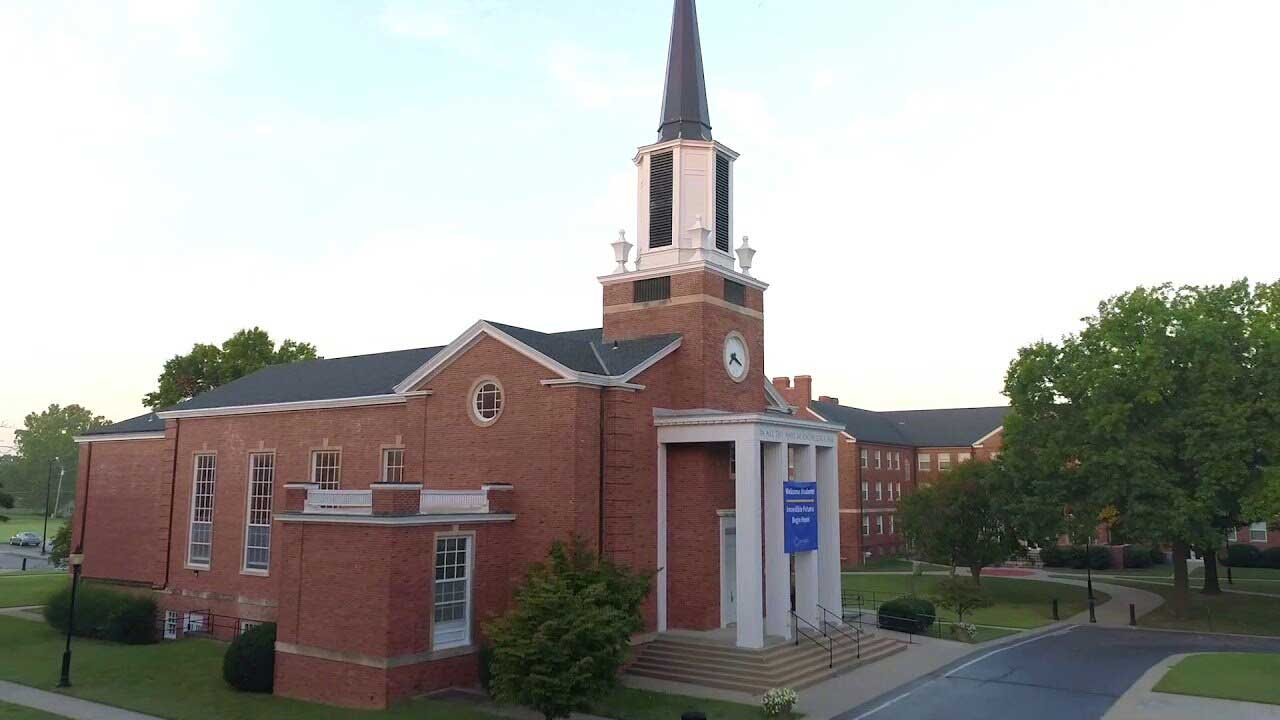 Visit, or Apply for Cottey College Today